Hello again intrepid readers, its time for another rundown of the weekly PS news!  Starting out we have Naughty Dog confirming that not only do they have another game in development, but that Bruce Straley and Neil Druckmann are now heading up the new Uncharted game.  With E3 next week there will certainly be more news to come.  Also coming last week was footage supposedly part of a new PS4 game titled Project Beast, however this is yet to be confirmed. This leaked info also came with images, one of which can be seen below.
In more game news, Killzone Shadow Fall's Intercept mode, which adds 4 player co-op next month, got an in depth look thanks to IGN's Matt Cabral.  In game announcements we start with Futuridium EP Deluxe coming to PS4 and Vita in July and will be a cross-buy title, which means buying the copy for either console will get you the game for both consoles.  Guilty Gear Xrd SIGN is officially coming to North America for PS3 and PS4 some time this fall.  Lastly EA announced that Plants vs Zombies: Garden Warfare will be coming to PS4 this August after releasing an image spoofing the PS exclusive Sly Cooper, seen below.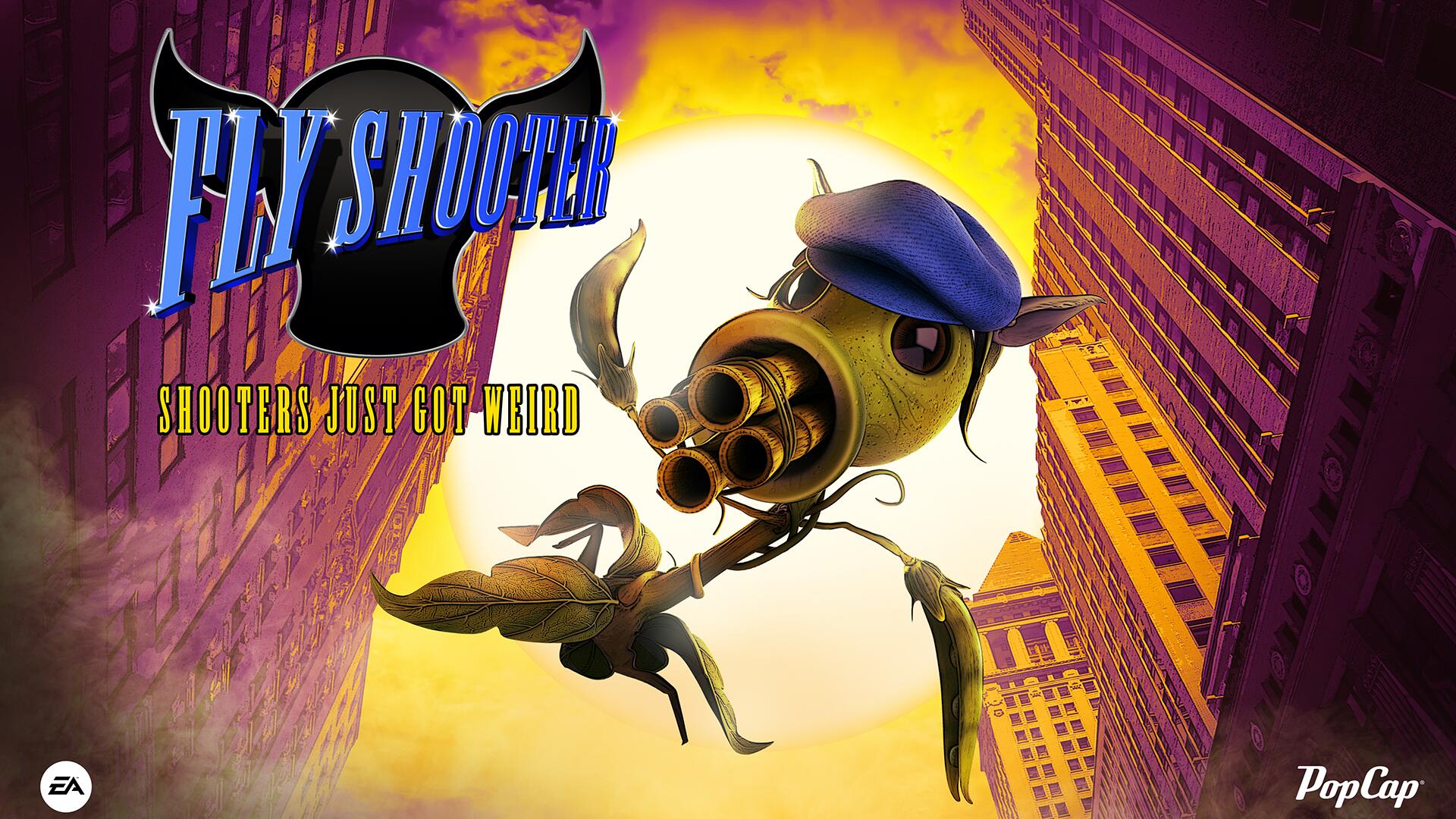 In case you missed it, we slapped up the news straight from Sony when they announced not only the games for June, but big changes coming for the PS Plus program starting this month with the release of two PS4 games a month from here on out. This week sees 3 free games for PS Plus subscribers in the form of Trine 2: Complete Story (PS4), PixelJunk Shooter Ultimate (PS4/Vita Cross-buy) and NBA 2K14 (PS3)! Theres also a plethora of discounts to be had for Rainbow Moon as well as a free 50 Spirit Orbs for Destiny of Spirits (Vita) which I can personally say I have quite enjoyed since downloading the free-to-play game!
When the PSN Store updates the following games will be available digitally:
1001 Spikes (PS4, Vita)
EA Sports UFC (PS4 Demo)
Heroine Dream (PSone Import)
Hyperdimension Neptunia: Producing Perfection (Vita)
Murdered: Soul Suspect (PS3, PS4)
PixelJunk Shooter Ultimate (PS4, Vita, Cross-buy)
PlayStation Vita Pets (Vita)
War Thunder (PS4)
Worms Battlegrounds (PS4)
Check on This Week in PlayStation! for your weekly round up of news, and keep your eyes peeled her for previews, reviews as well as updates for PS Plus and the PSN Store!
Also starting after E3 (which we will have full coverage on the PlayStation conference as soon as its finished next Monday night!) we will begin to bring you daily roundups of all the news in the PlayStation world to be capped off with the weekly news binge of the top stories, so keep checking this blog for more!